TeamsCorporate
Corporate
Learn about our career opportunities for those interested in joining our Corporate team in Elmhurst or Orlando.
We are the Corporate Team
We drive excellence, creativity, and innovation
Our office is fun and flexible. It's young and vibrant. Imagine whiteboards on walls, music playing in the background, twizzlers and peanut butter pretzels on demand. Company branded hoodies are the norm, and neck ties hardly exist. We celebrate holidays in the office and make generous time for our friends and family. All of that said, we do get real work done too and are winning.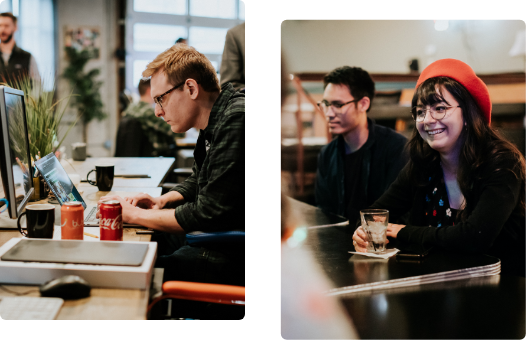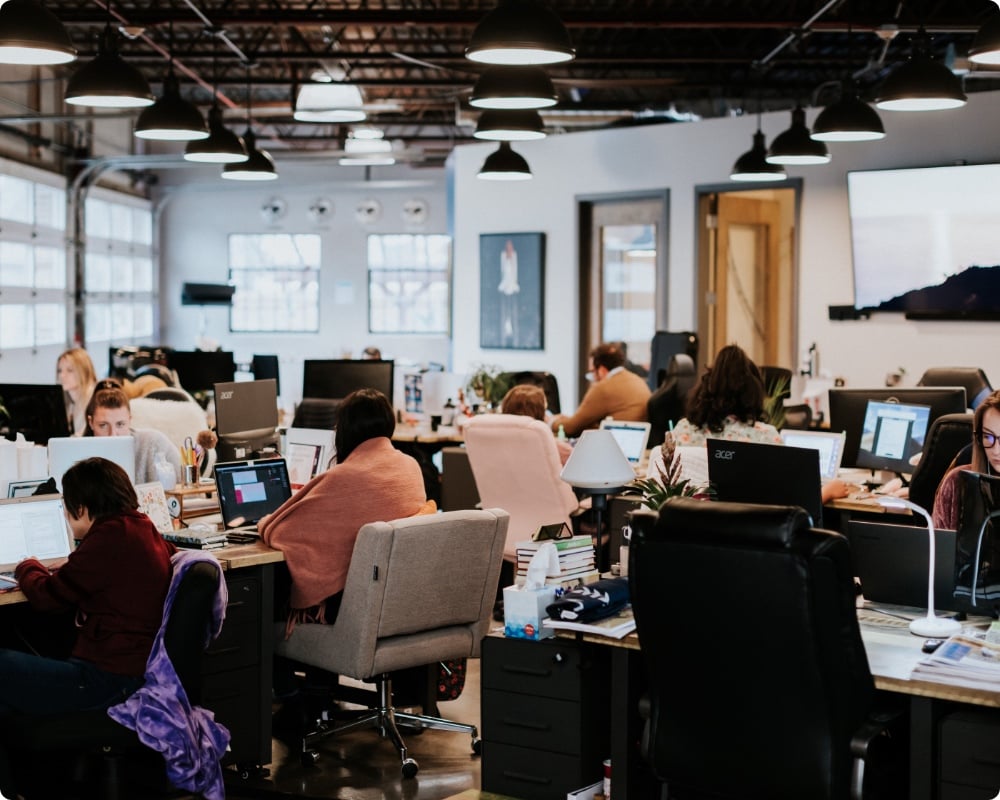 Marketing
We design customer-centric strategies and messaging
As the face of our company, the Marketing team is responsible for community-level marketing efforts, training events, and driving the award-winning culture at New Home Star. With creative thinking and strategic processes, the Star Marketing team has curated the perfect balance needed to produce new and exciting projects and initiatives.
Human Resources
We hire top talent, nationwide
We hire top talent nationwide for our award-winning firm. Working directly with local and national leadership, the HR team works diligently to recruit, attract, and retain quality talent to staff our rapidly growing organization.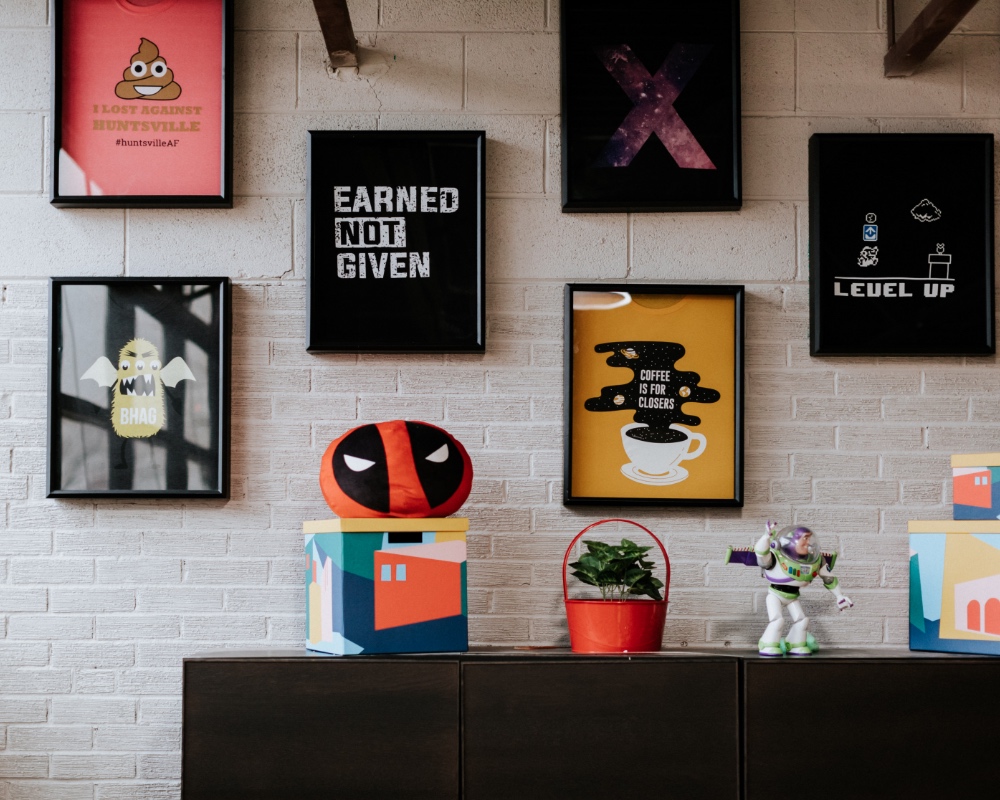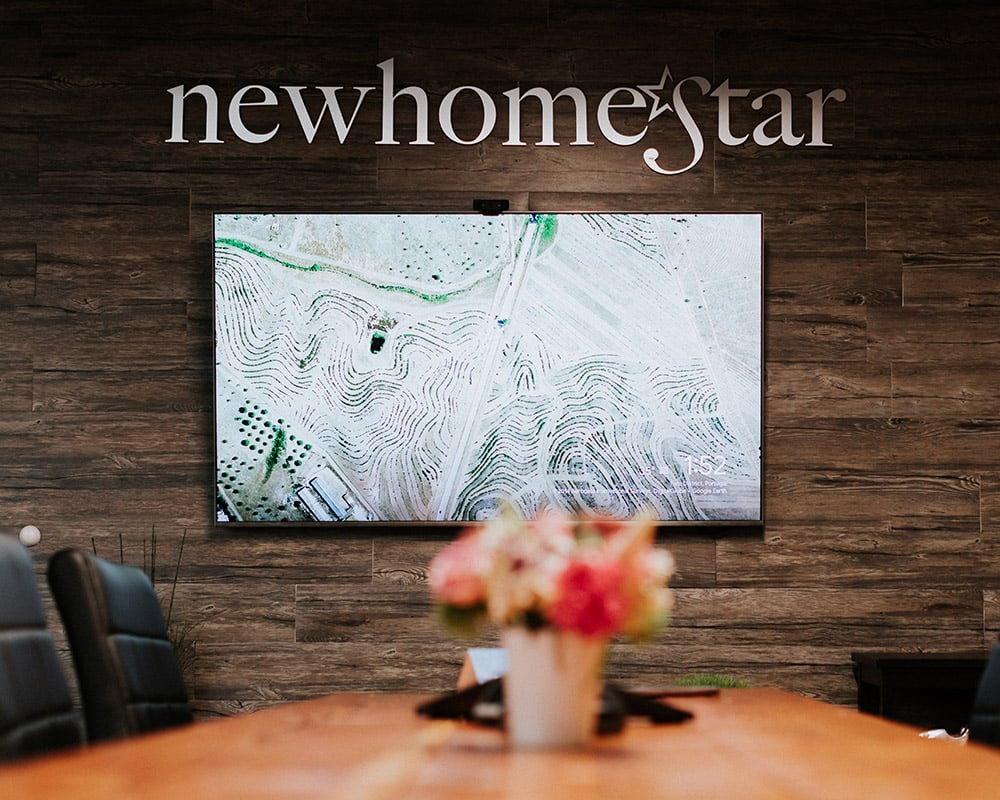 Finance, Legal, and Admin
We make sure business is operating at peak performance
Responsible for financial accounting, reporting, forecasting, analysis, and business strategy for the firm, our Finance and Legal teams provide extensive data and a comprehensive understanding of our organization. With the vast insight they collect, these teams ensure our business is operating at peak performance.
"NHS prides itself on having a defined career path for all people in the company."
MARY LINDEMAN, VP OF BUILDER OPERATIONS
"This is a company that truly cares about its people and wants to recognize them."
ERIN LYONS, ASSISTANT MARKETING MANAGER
"One of my favorite parts about working at NHS is the work-life balance."
MICHELLE SMITH, LEAD RECRUITMENT COORDINATOR
"Working at NHS is a fast-paced environment that's very rewarding."
CHRIS LASKOWSKI, DIRECTOR OF MARKETING
Some perks
Corporate Perks
Enjoy a fast-paced environment that will challenge and reward you at the same time. Our collaborative environment also comes with many cool perks!
Exciting tech
Join a talented team to work on a SaaS platform that is changing the game.
Growth budget
Pick your conference of choice for continued learning.
Flexible hours
Adjust your plan to work more efficiently with a flexible start time.
Chillout space
Ping pong table, outdoor patio space, and comfy couches for you to relax.
Remote work
Enjoy the flexibility of getting things done from home or at the office.
Complete health plans
Select from multiple options of healthcare plans.
Support network
Enjoy the flexibility of getting things done from home or at the office.
Thoughtful recognition
Get recognized for the great work you do with our Rockstar program and awards.
Our corporate career path
Explore the industry's best arena for establishing career success in new home sales with promotions based on effort, values, and merit.
1
Intern
Many of our full-time team members start out in an exploratory role within one of our many internship opportunities.
2
Junior
This entry-level position gives those fresh out of school the ability to hit the ground running in an intense collaborative and coaching environment.
3
Associate
With this promotion, additional responsibilities are assigned, as well as expectations to begin mentorship for our newest team members.
4
Senior
At the senior-level, you will receive the responsibility to lead the development of major initiatives and campaigns with small tactical teams.
5
Manager
When promoted to a manager, you will be tasked with overseeing an entire team and invited to join in national leadership training initiatives.
6
Director
As a director for the Corporate team, you will be leading a department, as well as designing a strategy to hit KPIs for the business.