TeamsSales Leadership
New Home Sales Manager jobs
Take the next step in your career and lead an entire division with one of our incredible builder partners from around the nation.
We are the Sales Leadership Team
We lead. We inspire. We drive results.
Our performance starts and ends with our leadership. It is built on a culture of achievement and teamwork. That's why we not only offer a competitive compensation and benefits package, but more importantly, we have the industry's best arena for establishing career success.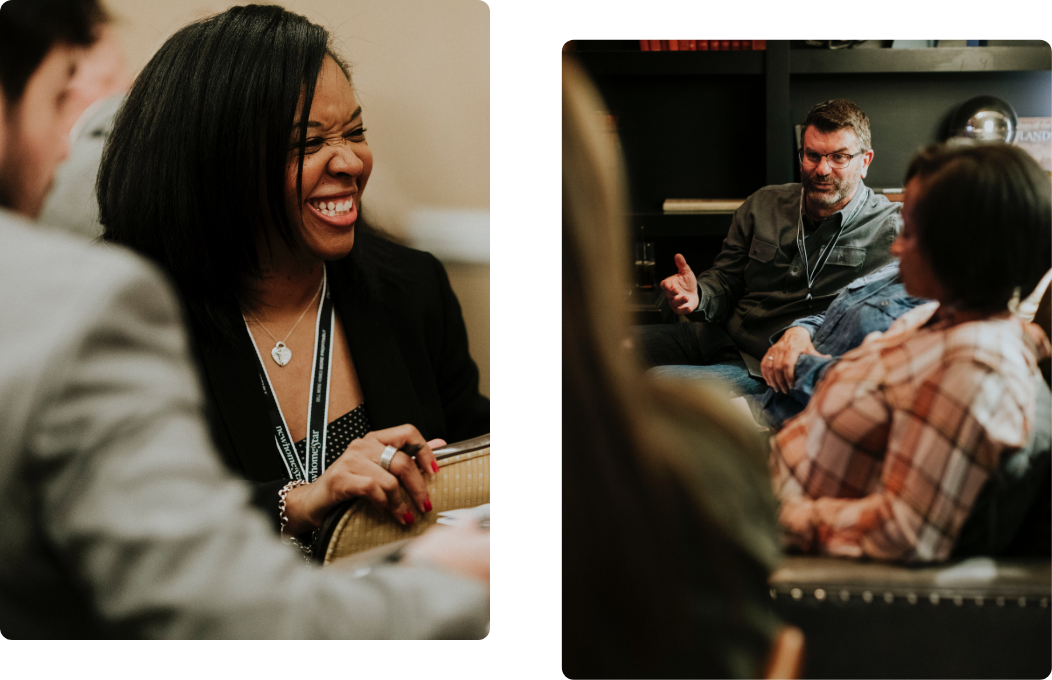 "I would recommend NHS to anyone looking to get into new home sales leadership."
MIKE FUJIHIRA, SALES DIRECTOR
"We have a culture that is really above and beyond any other organization I've been with."
JENNIFER MENCIAS, SENIOR SALES DIRECTOR
Join us from outside the industry
While most of our leadership is promoted from within, we've found success with accelerated training programs aimed at developing seasoned management professionals into our next generation of leadership. Below are some of the areas that are a natural fit for our organization.
Hospitality
We operate in a customer-centric environment, and high-quality service is what makes us thrive.
Retail
Storefront presentation and business operations sets us apart from the competition.
MBA or Equivalent
The fast-paced entrepreneurial environment requires business acumen and quick thinking.
One-of-a-kind training experiences
Our entire leadership team is brought together to an exciting destination every few months for immersive training and networking experiences that are fully covered by the organization.
Director Training Experience
Some perks
Perks of being a Sales Leader
By joining New Home Star, you will experience an entire organization that is invested in your personal success. From exciting in-person training experiences to having access to our marketing, support specialists, and market analysts, our proven playbook will give you the strategy and autonomy to succeed.
Award-winning culture
Enjoy the flexibility of getting things done from home or at the office.
Best in-class training
Our curriculum tackles the constantly evolving sales leadership environment.
Performance incentives
Earn a higher income potential with an extensive goal performance structure.
Career path to success
Extensive career path with promotions based on effort, values, and merit
Training events
Our leadership training events bring you to different peer markets.
Complete health plans
Select from multiple options of healthcare plans.
Growth budget
Continue improving your skillset with a dedicated annual growth budget.
Support network
Leverage peer groups from around the country.