TeamsNew Home Sales
New Home Sales Jobs
Learn about our career opportunities for those interested in new home sales and helping home buyers start a new chapter in their life.
We are the New Home Sales Team
We help home buyers start a new chapter in their lives
A home is at the center of our lives. It's the backbone of our country's economy. It's where families create experiences that will last a lifetime. It's the American Dream. We are humbled and blessed to impact the very moment that defines one of the most exciting chapters in so many lives — homeownership.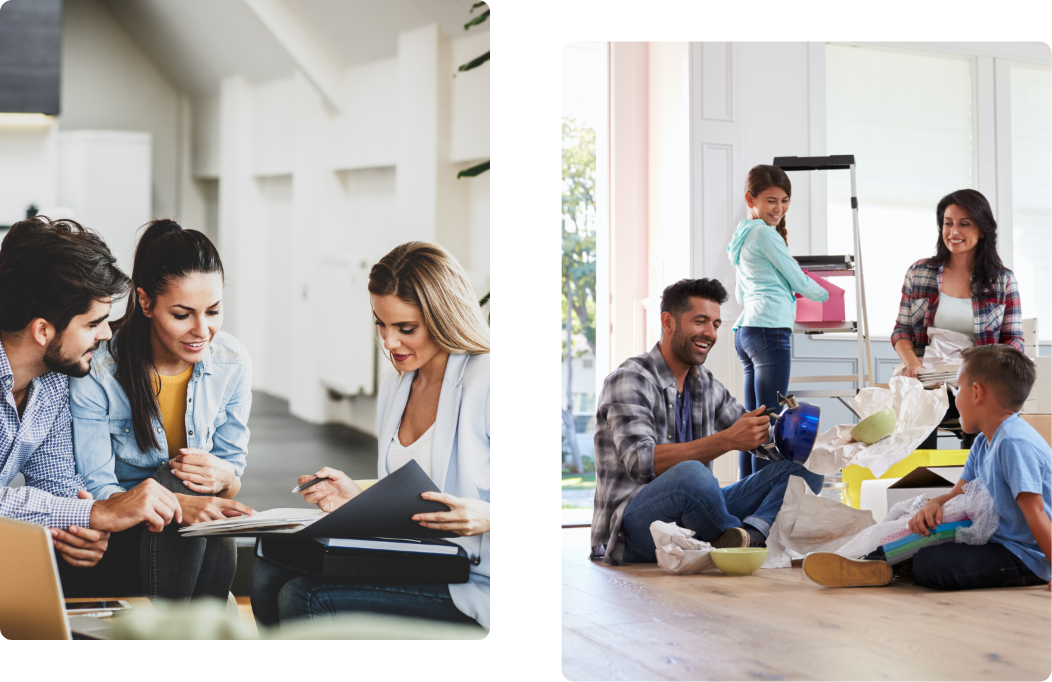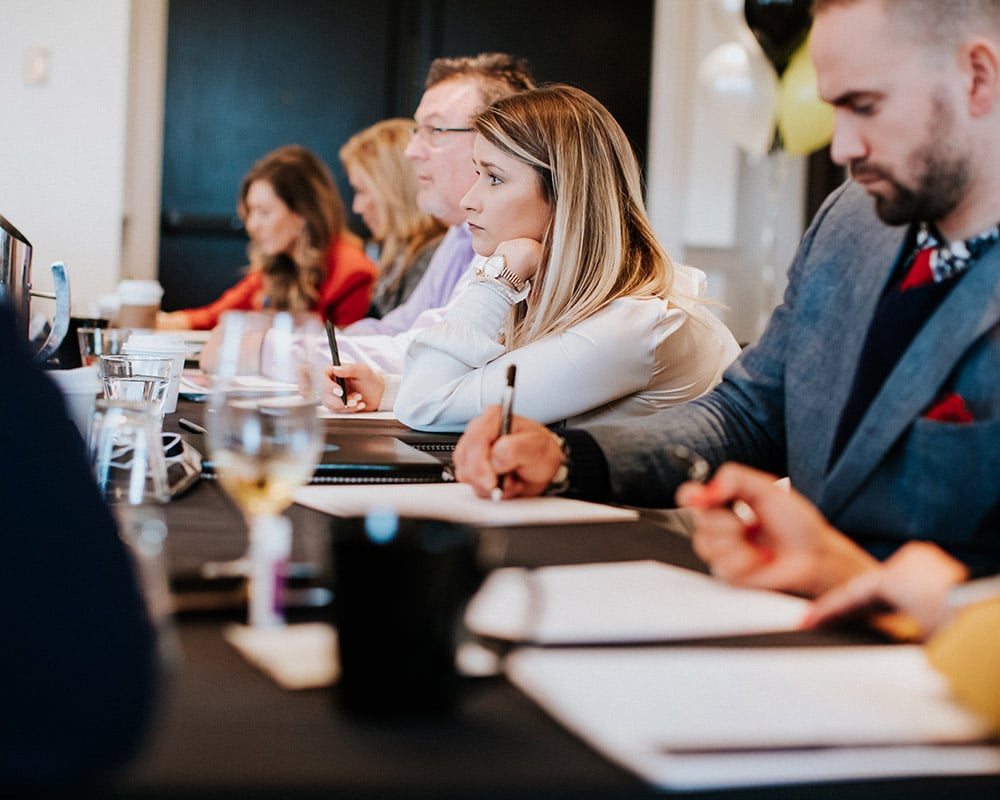 The industry's best training
Our unique process combines in-person workshops, one-on-one mentor coaching, and online video modules in the largest and most extensive training platform in the industry — all to help you unlock your full potential.
"My life has changed completely — not only professionally but personally!"
EMILY VASATURO, COMMUNITY SALES MANAGER
"I was looking for more training, more leadership."
KELLY ODUBER, COMMUNITY SALES MANAGER
"I feel what I do makes a difference for everybody."
ALISON PARISH, COMMUNITY SALES MANAGER
"My leadership team and teammates truly want to see me succeed."
ODU AKPAETI, SR. COMMUNITY SALES MANAGER
Our career path
Explore the industry's best arena for establishing career success in new home sales with promotions based on effort, values, and merit.
1
New Hire Trainee
New Hire Trainees must successfully advance through the new hire training and development program.
2
Sales Associate
Upon completion of the new hire training program, a Trainee will take on the role of Sales Associate and will be given the green light to sell homes!
3
Division Expert
By demonstrating strong proficiency in at least one of 20 categories within their local division, Division Experts help train new hires and become a resource for other team members.
4
Community Sales Manager
New Hire Trainees must successfully advance through the new hire training and development program.
5
Mentor
A Mentor is a Sales Associate or Community Sales Manager who demonstrates ideal behaviors and habits that foster success within new home sales.
6
Senior Community Sales Manager
To become a SCSM, a Sales Associate must demonstrate mastery of New Home Star training and apply that training, resulting in local community success.
7
Mentoring and Educating New Sales Associates (MENSA)
A program that allows sales professionals the opportunity to oversee the training of New Hire Trainees in their division.
8
LDP
The Leadership Development Program is an intensive 11-month program designed to teach both foundational and advanced concepts of sales management.
9
Sales Manager
Once a proven track record of success and competency has been demonstrated, individuals may qualify for a position as Sales Manager.
10
Sales Director
Proven leaders will have the opportunity to hold director-level positions that can oversee sales or other essential departments within New Home Star.
11
ELDP
The Executive Leadership Development Program is designed to help successful Sales Directors become more equipped to become executives at New Home Star.
12
Senior Director
In most cases, a Senior Director will still be responsible for their local division while also being directly responsible for managing other divisions, usually within the same builder partner.
13
Vice President
An executive role that oversees advanced functions within the organization. This level will require leaders to oversee people, processes, and systems on a local or national scale.
14
President
The role of President is the pinnacle position of the NHS Career Path. This role works closely alongside VPs, Directors, and builder partners to ensure the overall success of New Home Star.
Some perks
We want you working at your full potential
While award-winning culture is what sets us apart, we also offer some of the best perks in the industry to attract and retain talented sales professionals.
High income potential
Our sales counselors take home an average annual income of just over $101k.
Award-winning culture
Enjoy the flexibility of getting things done from home or at the office.
Career path to success
Extensive career path with promotions based on effort, values, and merit
Best-in-class training
Our curriculum tackles the constantly evolving home buying process.
Thoughtful recognition
Everything from birthday and anniversary gifts, to national awards and annual retreats.
Exciting tech
Create business plans, design marketing efforts, train and collaborate – all in one platform.
Dedicated marketing
Drive your success with the support of our complimentary in-house marketing agency dedicated to you.
Support network
Our team members are armed with the best support network in the industry.
An inside look at our sales teams
Hear from our leaders as they share their perspectives on what it's like to work at New Home Star.
What It's Like to Work at New Home Star