Since our inception in 2008, New Home Star has stormed the industry by pioneering the modern approach to new home selling, becoming the largest private seller of new homes in America. We do this by selecting individuals who show exceptional potential and surround them with world-class support, resources, and coaching.
Our #1 Core Value
Provide excellent
careers for our people
New Home Star is founded on the core belief that our people are the premium difference we offer our partners. For our team, this means excelling within an award-winning workplace culture and getting rewarded for it in significant ways.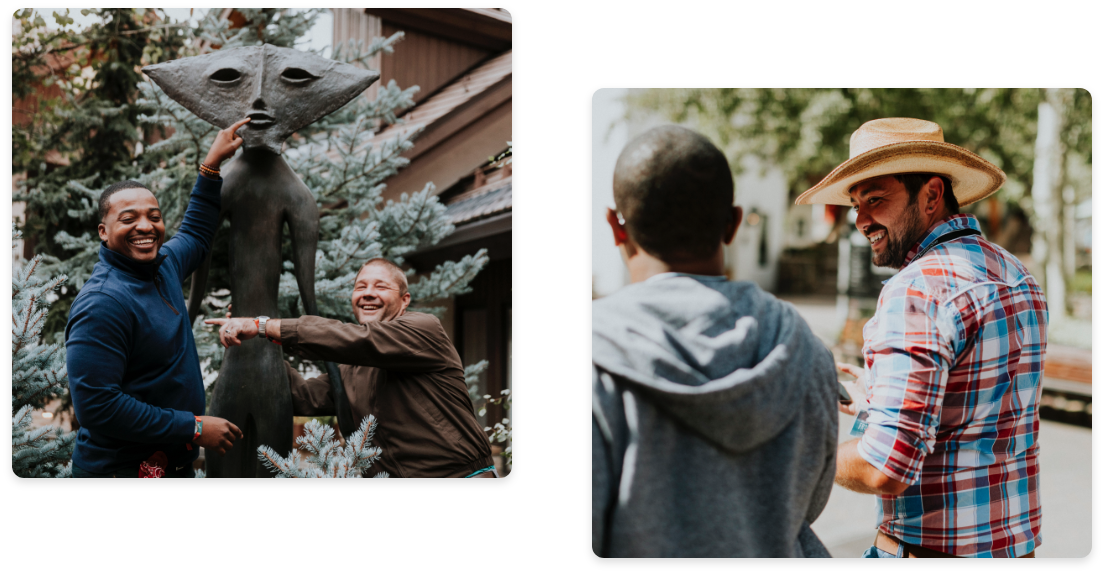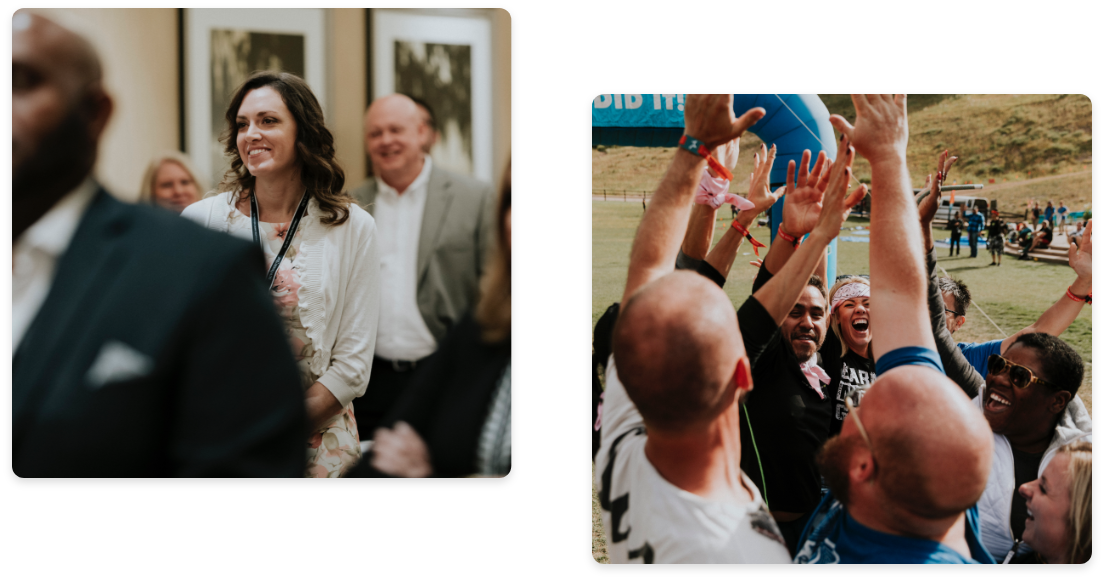 We grow better together
Building an inclusive environment is a team effort. Our programs, employee-led initiatives,
and engagement efforts combine to help us reach that goal.
Inclusion and diversity
At New Home Star, we will create a sustainable, diverse, equitable, and inclusive community that empowers our team members and our partners to continue to be leaders within our industry. This means encouraging open conversation, hiring diverse talent, and continually learning from one another. This ensures we're creating the best careers for our people and the best service for our clients.
One-of-a-kind training experiences
Vail, CO
Annual Rally Recap